About
Us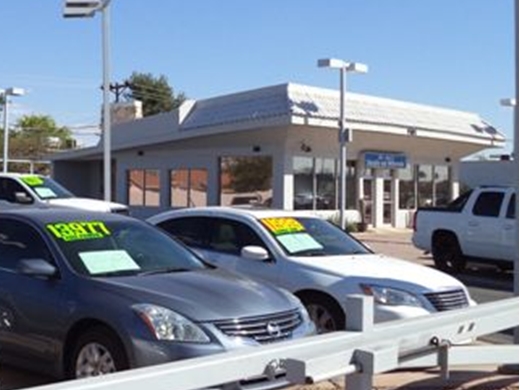 Jim Daidone is the owner/operator of Mr. Jim's Deal's on Wheel's. Jim started in the car buisness in 1978 as a lot attendant, by 1979 he became an auto sales person, with drive and honest hard work did very well and soon was promoted to sales manager for Arizona's #1 Dealer. Jim stayed with the #1 Dealer in Arizona for over 20 years progressing from fleet , New car manager and spent 15 years in finance.
Jim opened Mr. Jim's Deal's on Wheel's with the policy that we treat each customer with respect and honesty. We always under promise and over deliver, this is how we treat every customer. When you buy a vehicle from us you become a part of our extended family.
With over 30 years of experience and rapport with the lenders we do wonders with rates and terms for you our customer. Please try the Mr Jims buying experience you will not regret it.
Contact
Us
Dealer Address:
1101 N. Scottsdale Road
Scottsdale, AZ 85257
Contact Number:
480-840-9100
Email Address:
jimmyd@mrjimsdeals.com